Here Wishing You & Family A Happy New Year!
May 2010 brings happiness and blissfulness.
Here is Lot 2 for sales
Again, this is my 3rd Generation Work which is my best works so far.
The front view gives you an idea the size in relation to my hand (about 170mm).
The side view gives you an idea of its thickness.
LOT 2 - 18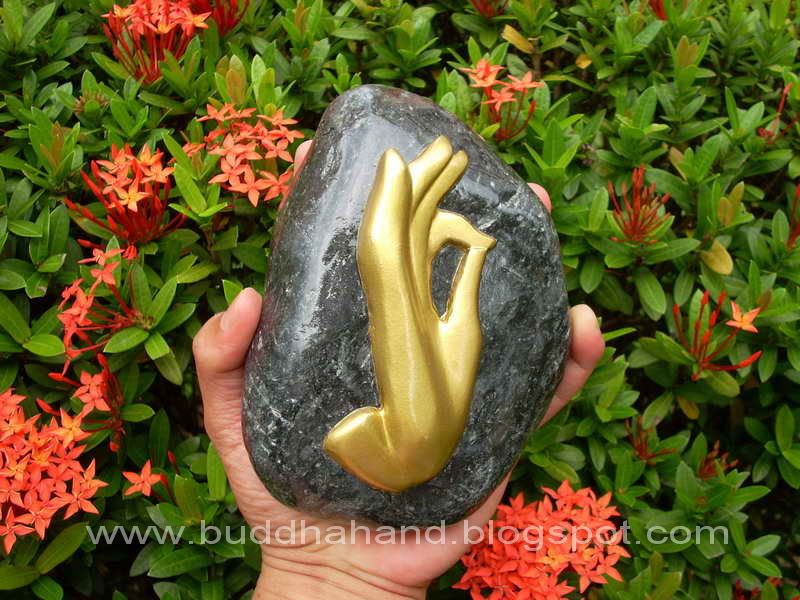 LOT 2 - 28
LOT 2 - 38 - SOLD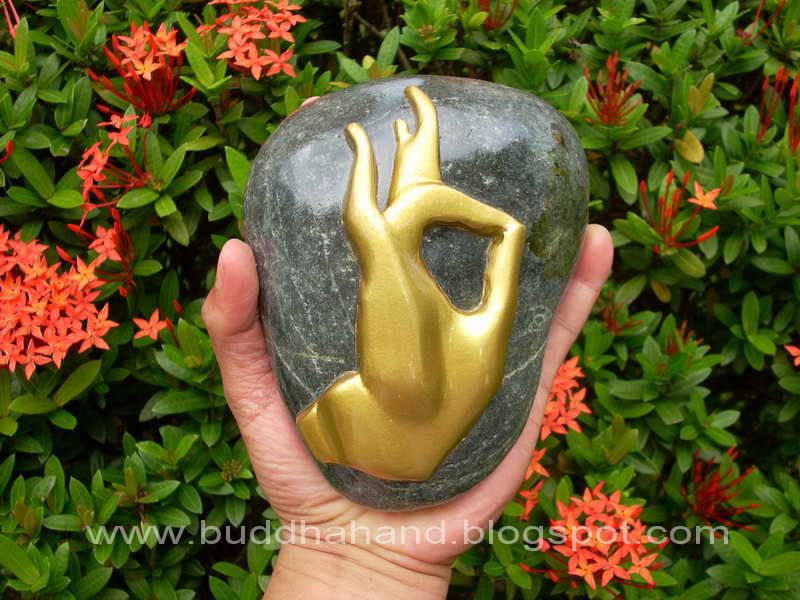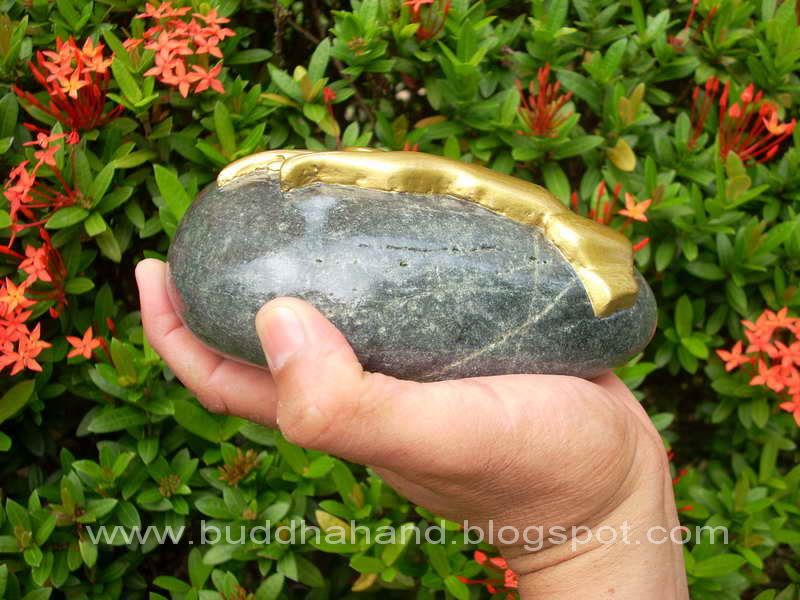 LOT 2 - 58