Hi, this the 1st LOT, I'm putting them out for sales.
This is my 3rd Generation Work which is my best works so far.
I am selling this LOT to finance my works and living. (pokai already!)
The front view gives you an idea the size in relation to my hand (about 170mm).
The side view gives you an idea of its thickness.
LOT 1 - 18
LOT 1 - 28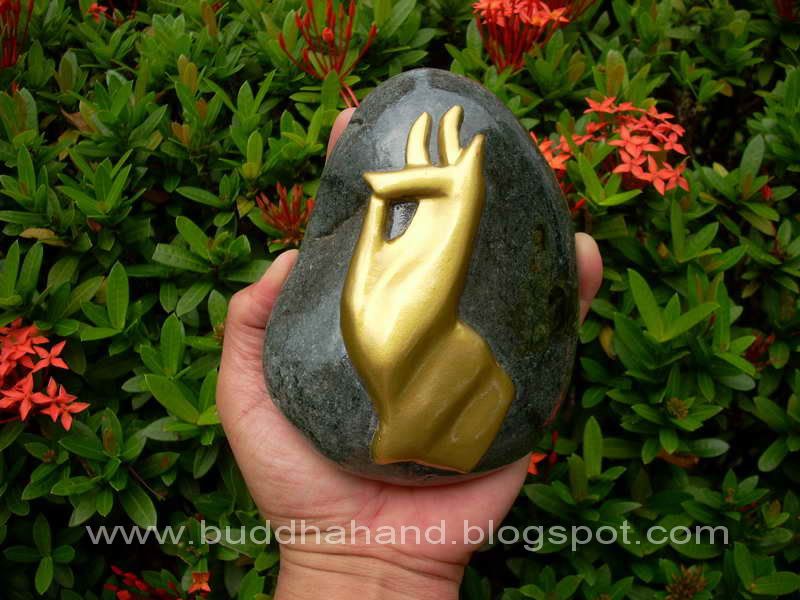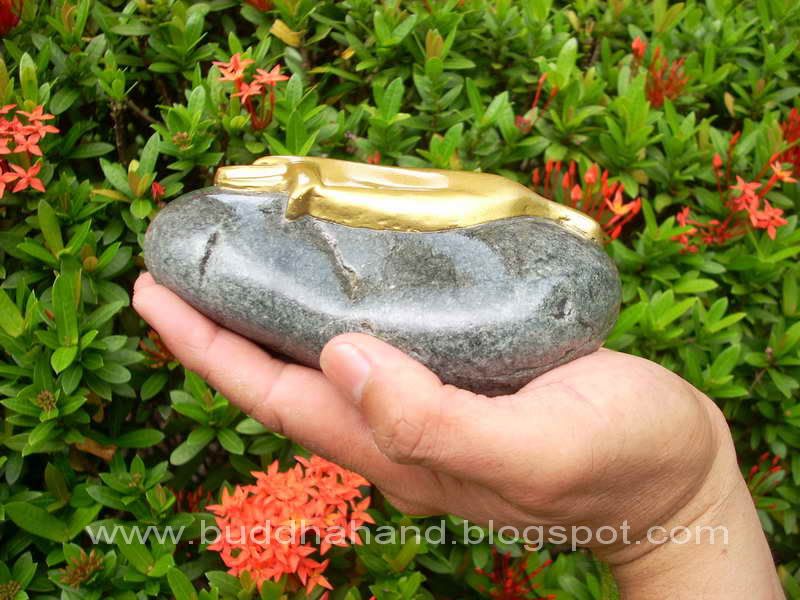 LOT 1 - 38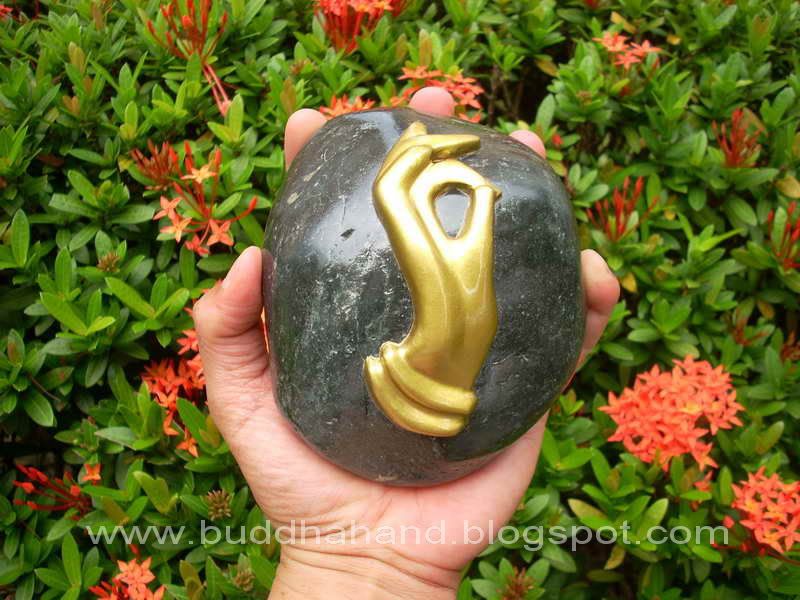 LOT 1 - 58
LOT 1 - 68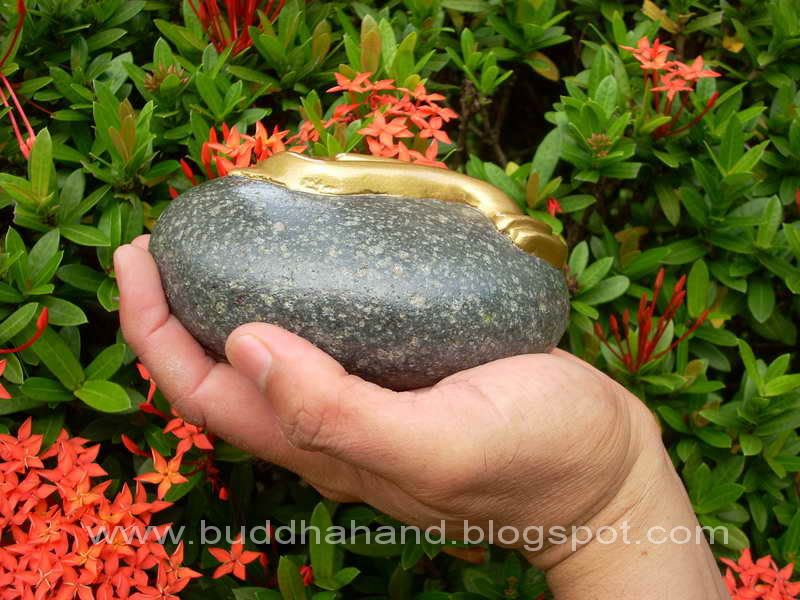 LOT 1 -78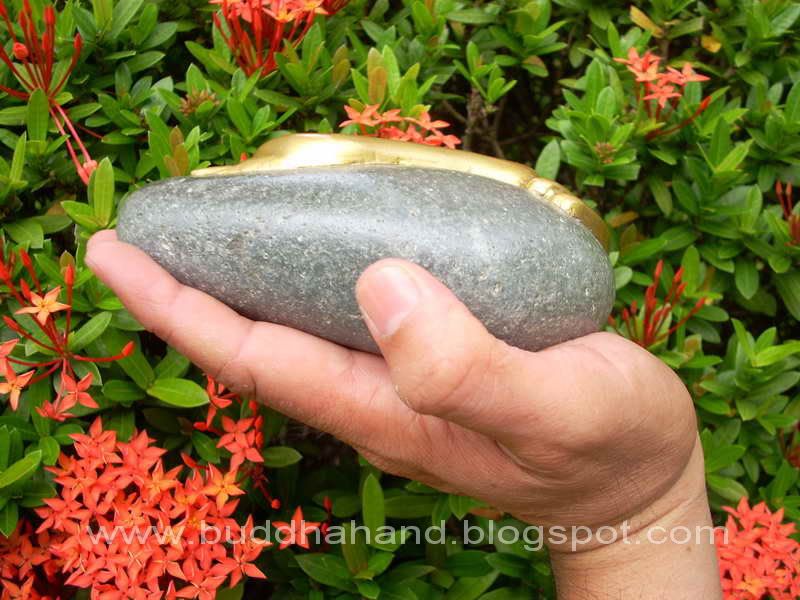 LOT 1 - 88