Thank you for visiting my blog.
Tell me what you think about the idea, layout and my BuddhaHand works?
Comment and suggestion are most welcome.
Hey....today I turn 50!
I thought what a way to start a new life after 50, is to have a new baby bald head.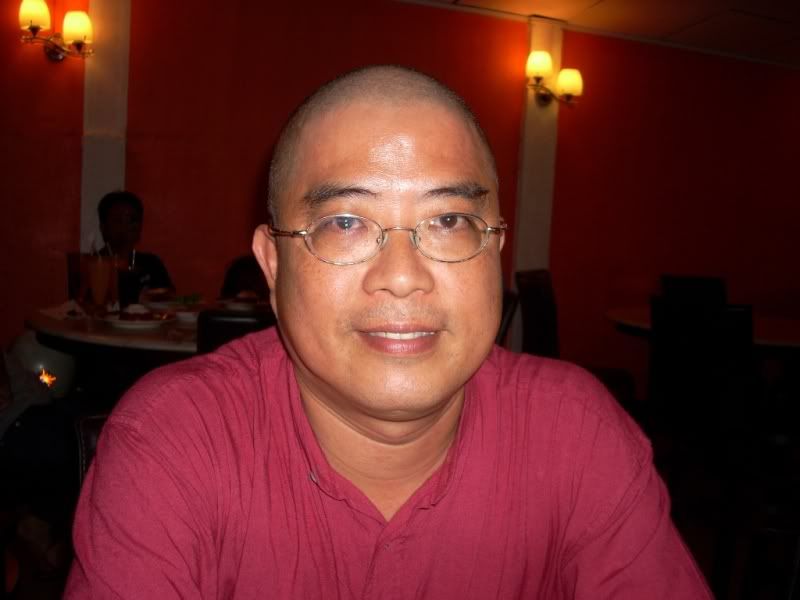 Anyway, please stay focus on the blog and give your opinion on the blog and NOT on the bald headed guy!
Thanks.
Kam Wong
Note: Oops...the big "fat" face is because when I smile, I stretch my cheek too... wide. The big head is obviously due to work pressure!)